THE DESERT – PREFACE
THE DESERT –

PREFACE
How to survive in the desert: Link.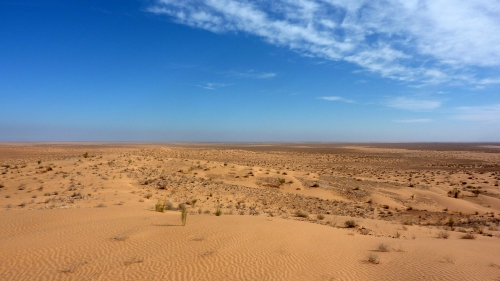 A desert is an area of the Earth's surface almost or completely uninhabited, where the land is mostly arid and the vegetation is scarce.
There are three

main types of

desert

:
Hot desert (can be rocky, gravelly or sandy), the climate of this environment is arid.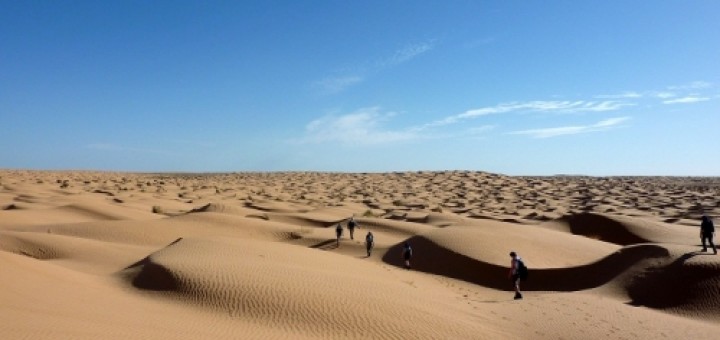 Cold desert or temperate, present in continental regions, is characterized by dryness and considerable temperature excursions annually with hot summers and cold winters; the weather is cold desert.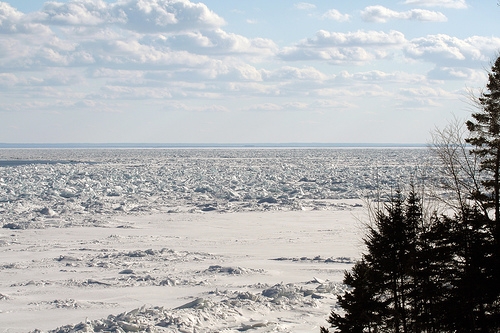 Polar desert (or white desert), present in the regions near the poles as Greenland, the Arctic and Antarctica, is characterized by intense cold and perennial expanses of snow and ice; the climate is glacial.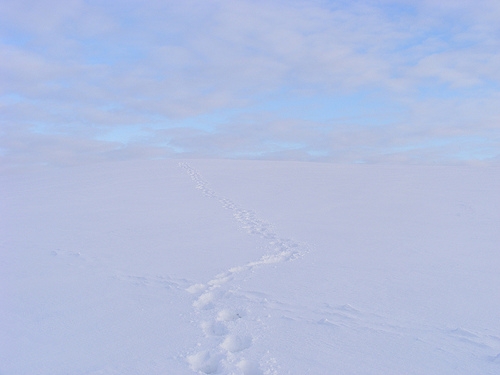 The world's largest deserts (hots and colds):
(in order of size)
Antarctica,

Sahara

(

maximum temperature:

55

°

C

),

Arabian Desert,

Gobi

(

maximum temperature:

45

°

C

),

Kalahari

(

maximum temperature:

46

°

C

),

Great Victoria Desert,

Patagonian Desert,

Syrian Desert,

Great Basin Desert,
Chihuahuan Desert,

Great Sandy Desert,

Karakum,

Colorado Plateau,

Sonoran Desert,

Kyzyl Kum,

Simpson Desert

or

Arunta,

Taklamakan

(

maximum temperature:

39

°

C

),

Thar Desert,


Gibson Desert,

Dashti Margo,
Simpson Desert,

Atacama

(

maximum temperature:

19

°

C

),

Mojave Desert,

Namib Desert

(

maximum temperature:

31

°

C

),
Dasht-e Kavir,
Dasht-e Lut.